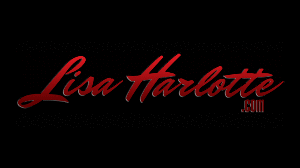 8:40 video
Ball Gagged, Open Leg Tie for Lesbian Sex Slave, Forced Orgasms Delivered by Domme! Dribbling, Wanded and Fingered!
The silver haired sex slave is suspended from a chest harness on a rolling workbench, just enough for her tightly tied tits to swing above the table top, forcing her knees further apart in this open leg predicament, grinding her hips against the rough wood, rope binding her ankles to thighs. Naked and barefoot apart from her hosiery, the buxom broad has a jaw spreading ball gag between her teeth, dribbling silvery strands over her lips. Drool flowing to pool on the floor as her head hangs over the workbench edge.
Sandra hears her Mistress walk in to the warehouse where she's being kept, high heels clicking across the concrete floor, the two luscious lesbians are both wearing pantyhose and nothing more. With a white wand in hand the gorgeous, golden haired Domme sets to work using the vibrator to deliver intense forced orgasms. All the while we watch Lisa caressing, groping, gripping a fistful of hair, and running her manicured nails across the soft skin of her curvy captive, who, arching her back, ass in the air, presents her perfect pussy to her Mistress. She's rewarded with a fierce fingering, before the wand is put back against her clit. The sexy servile shakes and moans.... Till the blond bombshell is done with her pretty plaything... for now.