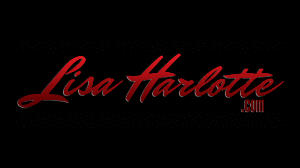 10:22 video
Taken, Gagged, and Spread-Eagled in Truck – Teacher Brought to Bound Oral Orgasms by Student!
The college lecturer's harsh marking on mid-terms had gotten her students really riled up. One in particular, blond Lisa (third row, centre seat, never missed a class), had been so sure Sandra, her sexy silver educator, simply needed to relax a little, to give a more generous grade, she took it upon herself to be the one to help her out. Not such a difficult task when there'd be benefits both ways ;-)
After tying the teacher in a four-point spread eagle in the back of her truck, tape gagging in place, short pink skirt riding high over naked pussy framed by garters, and silky nude stockings, smart white shirt ripped open to reveal her ravishing rack, Lisa drives her out to an abandoned trailer park, and sets to pleasing the pretty pedagogue.
The limber lesbian with an agile tongue can tell from the way her captives clit responds she's enjoying this too – perhaps those sideways glances in class really did mean something – Lisa strips off her own clothes, and Sandra's gag, and is proved right with a kiss, and a tongue tingling, toe trembling sixty-niner. Lisa brings both the big breasted babes to orgasm again, working her own clit and fingering her new found lover till they cum together, and seals it with a kiss.