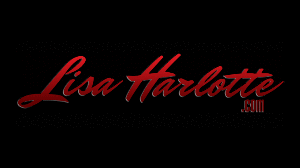 Slave Sandra Strapped to Steel as Luscious Lesbian MILF Domina Delivers Device Bound Orgasms!
Gord Tribute in The House of Silvers –
A Custom Video
Strapped to a steel platform salacious slave Sandra is wheeled into the warehouse toward her waiting Mistress, Lisa. Sandra - a big-titted MILF captivatingly captured in a catsuit made of fine mesh, leather corset, a Gwen hood securing her silver hair and sealing her lips - is helpless but to enjoy and endure the roaming, groping, tickling hands of her similarly suited comely captrix, Lisa. A most devious device is constructed before them by their handy, hunky helper, allowing Lisa - luscious lesbian Domme - to strut in stilettos around her pole-tied pretty plaything, pressing all the right buttons with a powerful probe of pulsating pleasure.
BONUS – On Screen Bondage Installation & Behind the Scenes Footage!